What makes me special?
The brightest minds and solution-driven attitudes distinguish one in a competitive market. Since studying for and passing the Real Estate salesperson exam in 2018, all while completing my undergrad studies at Mount St. Mary's University, I have hustled to support my customers in their real estate transactions. My customer-centered services and my commitment to continual career growth through education are unparalleled. I make sure my clients are satisfied from the beginning of house-hunting to the rest of their lives, living in the places I helped them find.
I have recently taken steps to further my Real Estate education through completion of the At Home with Diversity (AHWD) and Pricing Strategy Advisor (PSA) certifications along with receiving the Real Estate Negotiation Expert (RENE) designation. I await your arrival to help you make informed and deliberate decisions, using skills learned in these advanced courses offered to Real Estate professionals.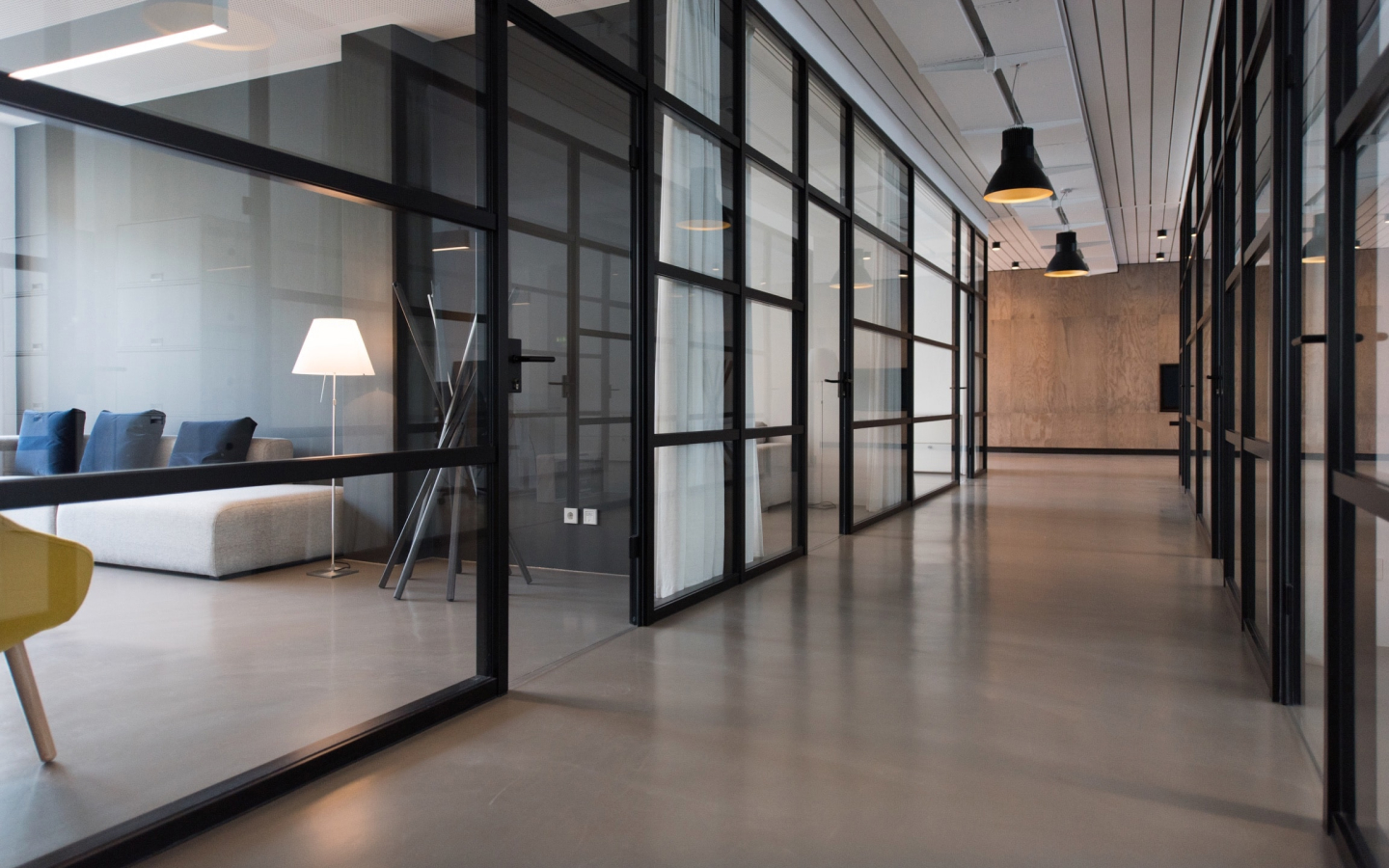 My purpose is to simplify the process of renting, buying or selling the properties. Using up-to-date and innovative networks, I am able to find the most rapid denouements, saving your time, money, and energy. Ultimately, I aim to make your dreams come true and help you initiate a brand-new chapter in life. The real estate journey is usually a once-or-twice-a-life activity for many, so it's easy to feel overwhelmed when entering this unknown ground. Some parts of the process have recently become more accessible through technology, but when every buyer has access to the same resources, it's tough to stand out in a crowd so the decision is still difficult. That's why working with a trustworthy real estate professional is a key to your success and I'd love to help you navigate through this complex process.